World Class™ 16oz Tire Finish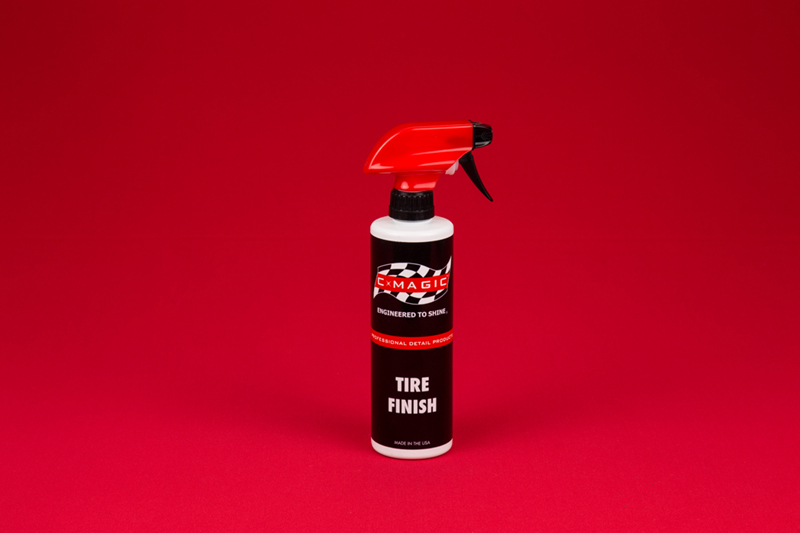 Over time, sunlight dries out leather. Dirt, along with body oils saturates leather pores in the seat surface. World Class™ LEATHER is formulated to help restore your interior's drying leather and by replacing the natural oils with lanolins and other proteins. Additional softening agents help to relax the tautness and restore flexibility to your vehicle leather while imparting a low luster.

Remember to treat your interior at least once a month to remove contaminants and restore your leather nutriments.

World Class™ LEATHER fragrance will remind you of how leather should smell.

Your search for a corrective leather treatment is over with World Class™ LEATHER!
Guaranteed

$15.99