World Class™ Travel Kit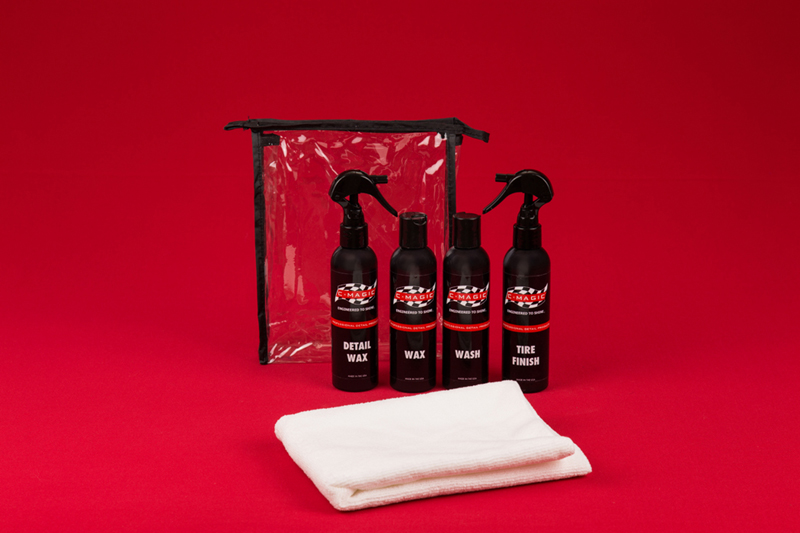 Our Travel Kit is intended for the enthusiasts who has limited travel space and still wants that vehicle looking great. Included in this kit are 4 ounce containers of Wash, Wax, Vinyl and Tire Finish along with a Towel.

Great size for your MOTORCYCLE as well!

Handy - compact – and a great gift as well!
GUARANTEED
$29.99