World Class™ Gallon Detail Wax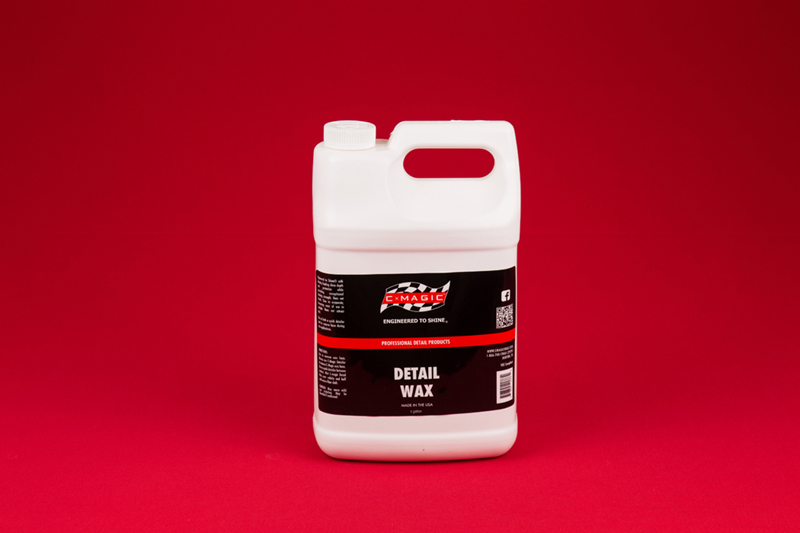 C-Magic™ incredible Detail System is designed to be used both as a quick detail wax and to remove the wax haze in waxing your automobile. Experience the easiest haze removal you've ever experienced while enjoying a streak free finish. Our DETAIL WAX adds wax components, clarity enhancers and bonding agents to allow even more surface stability, while providing that deep warm shine that other polymers only hope to duplicate.
You will notice immediately that our World Class™ DETAIL WAX allows working time while applying and will not dissipate before you finish a panel.
Used as a quick detailer, you will experience a rejuvenated finish when you apply between washings. The clarity agents and bonding agents will help your polish to continue to perform as designed. Use as a show car enhancer or just to renew your finish. You will be surprised with its exceptional qualities.
Engineered to Shine™ will have a new meaning once you've tried our World Class™ DETAIL WAX.
GUARANTEED
$69.99