C-Magic Microfiber Polish Pad - Orange Scratch Removal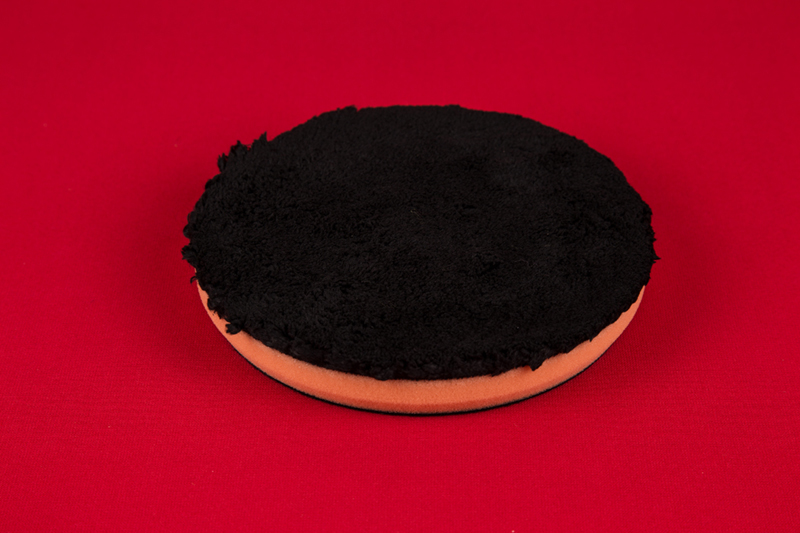 The very latest in both professional and enthusiast orbital polishing. Microfibers have proven to be an excellent polish pad material while generating the heat necessary in defect removal. These pads have Velcro backing for quick and easy attachment/removal.
The Orange is designed to remove deeper defects and heavy contaminants. The Black Pad is a Fine Finish Pad for final finishing or light swirls.
Easy to use – no training required – anyone can quickly master polishing defects and final finish with this system. For use SPECIFICALLY with orbital polishers and our M/F POLISHES.
For use on ORBITAL POLISHERS ONLY
$13.99