World Class™ Gallon Wax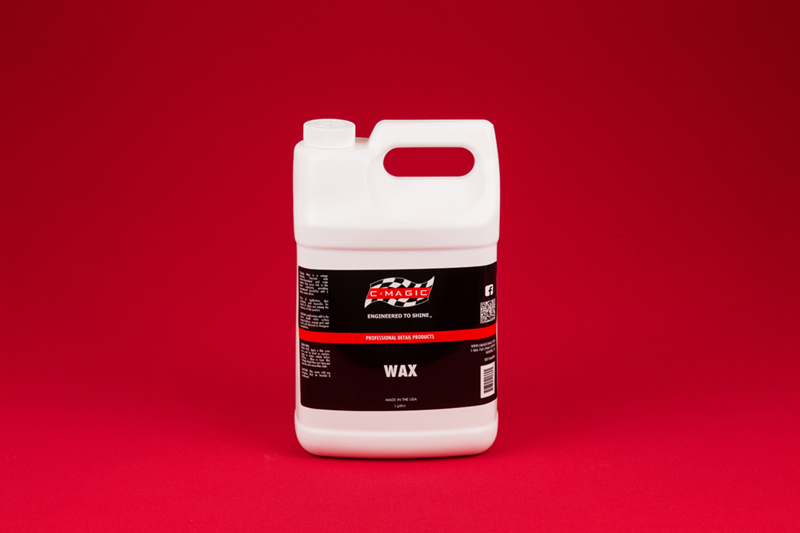 C-Magic's World Class™ WAX introduction finally achieves what other waxes have promised but failed to achieve. Polymer based for exceptional longevity, our wax provides optical clarity with the warmth, gloss and shine depth unparalleled in other wax systems.

Our state of the art bonding agents perform for a minimum of 6 months while providing a shine that has only been available in carnaubas before our introduction. Independent lab analysis verified this protection in numerous tests.

World Class™ WAX will not stain trim, leaves no white residue and most importantly can be layered over indefinitely. While other waxes require you to mix or undergo numerous successive coating steps, World Class™ WAX simply allows recoating as often as you like. No messy preparation – no waiting – no 2-3 coats in a certain time period. Simply recoat as often as you prefer!

While most wax products are formulated for shine or some other characteristic, C-Magic™ understood from the beginning formulation that application and removal where as important as the final product appearance and protection. If it is difficult to apply, difficult to remove, then it is not the product people want.

Removed with World Class™ DETAIL WAX, you achieve a warm lustrous shine unlike anything you have experienced with other waxes.
GUARANTEED
$79.99