C-Magic Nanoskin Clay Handwash Mit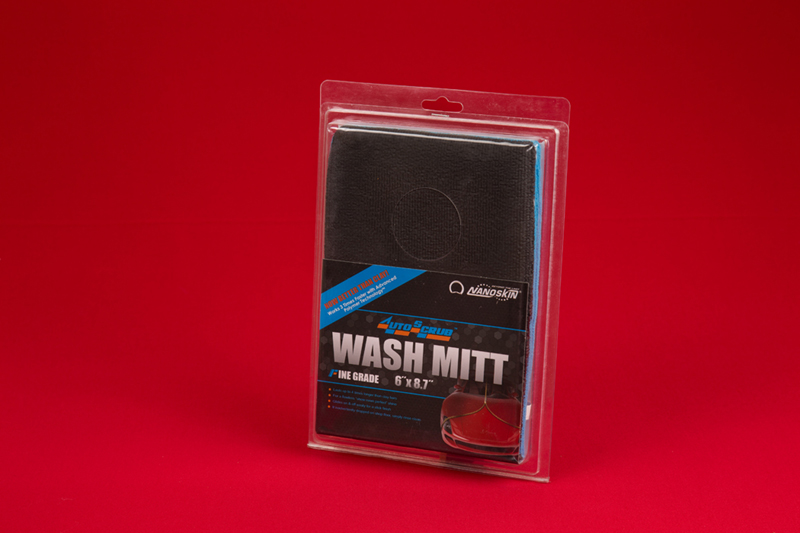 After years of industry re-marketing and claims of who is best in the clay industry, the patent has now expired and new innovations are appearing. This product has provided outstanding results in our tests and caused us to simply eliminate clay bars from our product line. Very easy to use with any lubricant (we recommend Dawn Dish Detergent or C-Magic Detail Wax).
Railhead contaminants, tree sap, water spots and bird droppings are now easily controlled and cost effective. Now is the time to try this shift in technology!
There is NO FEAR of dropping this product as it is washable and re-usable with a life span of 8-10 times better than traditional clay products. Merely being able to reuse after dropping makes Nanoskin's Mitt highly cost effective. Available as either in either Medium or Fine Finish grade!
material, the pad is 6" x 4" x 1".
$49.99