World Class™ Gallon Wheel Cleaner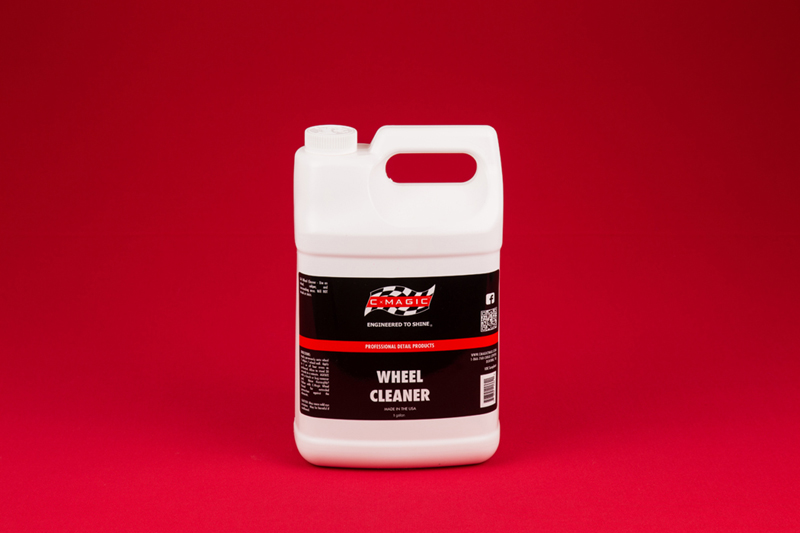 Most wheel cleaners simply are not visible when applied, run off the wheel and onto the driveway, and often streak the wheels. Searching for a cure to these issues, C-Magic's solution is a visible GEL product that stays on the vertical surface and can be re-distributed to where it's needed. Left on a few minutes (3-5 mins. is recommended) and gently brushed to obtain the best coverage, you be amazed with the results!

This product is also a great undercarriage, parts and wheel well cleaner. Used by carious race teams and enthusiasts, you'll end your search for something better after try our version. NO HARD BRUSHING OR SCRUBBING NECESSARY!
GUARANTEED
$65.99