World Class™ Gallon Vinyl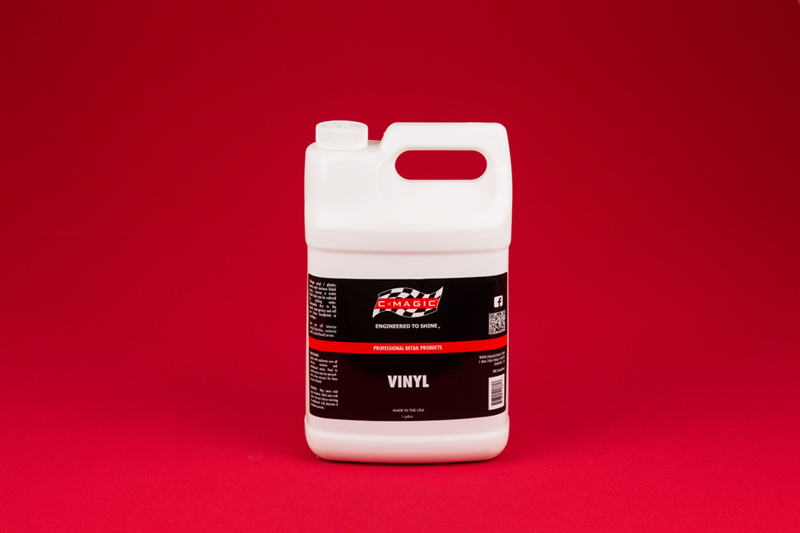 IMPROVED

C-magic's has recently added a cleaning feature to this extremely popular product. Used both on interior plastic and underhood plastic items, as well as, carbon fiber covers. This product now has a cleaning agent added to clean the surface while restoring the finish color and sheen.

Dry to the touch – NON GREASY – does not show fingerprints. Easily applied to all plastics, dash and interior trim and underhood plastics/carbon fiber. Your faded plastics will be brought to life!
GUARANTEED
$65.99