World Class™ 32oz Glass Cleaner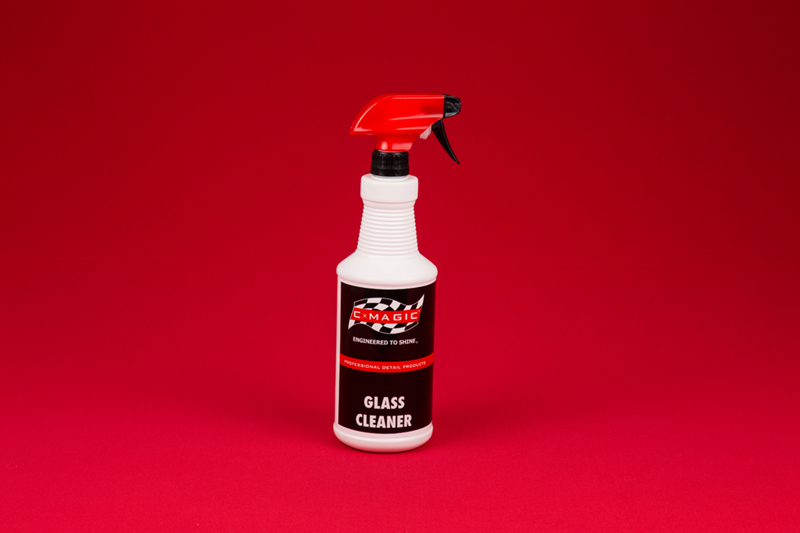 Because everyone seems to have their own preferred window cleaning products, we hesitated to introduce our own version. However, our customers kept saying they were unhappy with many products on the market, and we knew what didn't work! Knowing that cars are typically HOT and window cleaners don't normally work when hot, we set to work.
You'll find our Window Cleaner will provide you the comparison you've been searching for and stand up to the heat, smears, and contaminants. You'll be as pleased as those who insisted we introduce this product. NOW you have a choice – try us!
Guaranteed

$17.99