World Class™ Detail Kit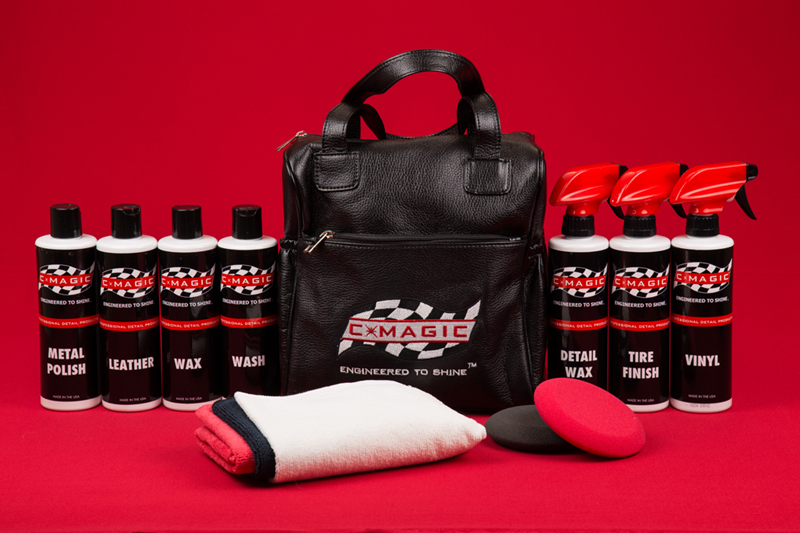 Our C-Magic Detail Kit features our trademark bag containing 12 great items in our new detail bag. Keep everything together in this great bag either while attending a show or just out for a Saturday night drive.
This is the best value of all our Details Kits. It consists of: Wash, Wax, Detail Wax, Leather Cleaner/ Conditioner, Vinyl Interior & Underhood, Tire Finish, Metal Polish, Two Foam Applicator Pads, and Three Microfiber Towels.
A terrific savings over the regular item pricing!
Guaranteed
C-Magic is NOT affiliated with GM, General Motors or Corvette.
GUARANTEED
$149.99